Amiga Machine Code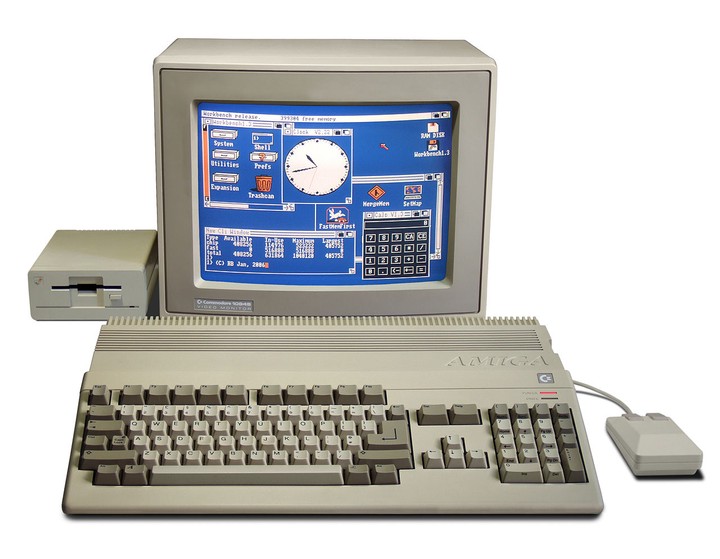 Back in the early ninties, my mom had the great foresight to buy me an Amiga 500 and a course in Amiga machine code. That was way before Marc Andressens famous essay Why Software Is Eating the World, made it obvious that software is in fact eating the world.
My mom was hoping that I might use the Amiga for programming and really tried to get me motivated. She even learnt the binary number system and made practice sheets for me.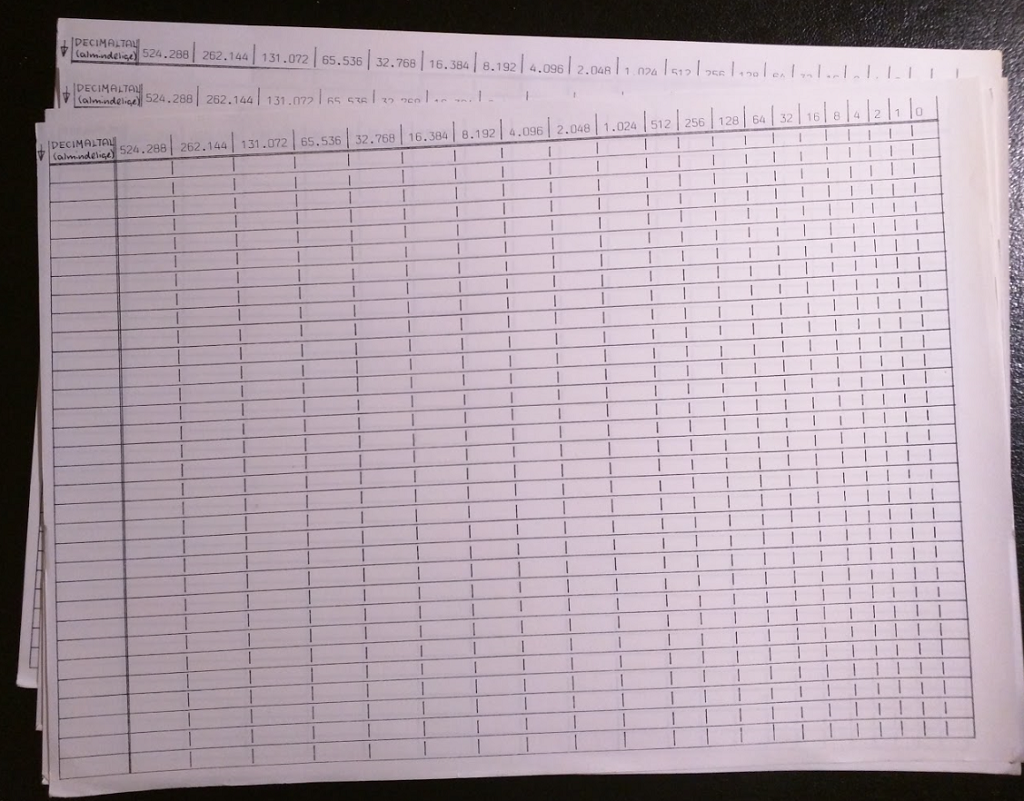 Eventually the games won and I didn't learn Amiga machine code. Later in life, I felt that I missed out on something, especially since I have written a lot of code for a living.
Recently I rediscovered the old Amiga machine code course, hidden away for years in a box. It was twelve letters that was sent by mail every month and there was even a hotline to call when stuck.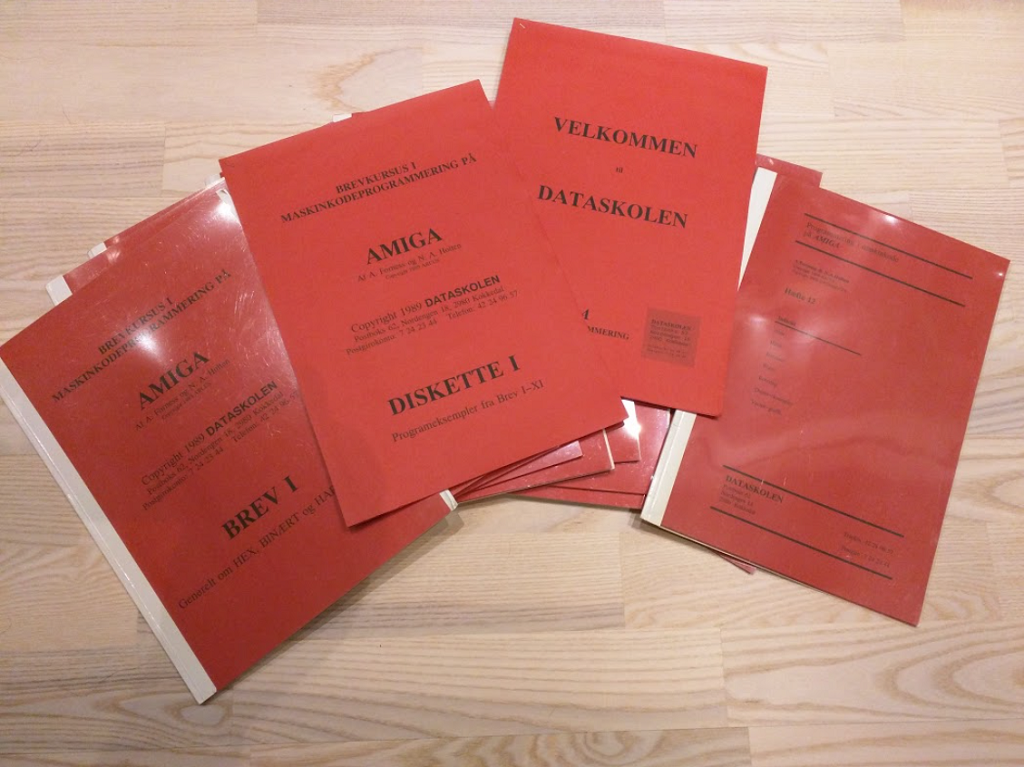 The letters were printed on red paper. This was an oldschool copy protection scheme, since photocopied pages would come out black. Back then, word on the street was that it could be defeated by using a yellow transparent foil.
Today, everyone can get these letters for free, and they have even been translated to english. You can get the letters and the disks here:
http://palbo.dk/dataskolen/maskinsprog/
In the next posts I will go through the twelve letters and complete the course, which I should have done long ago, and you can come along too!
---
Next post: Amiga Machine Code Setup